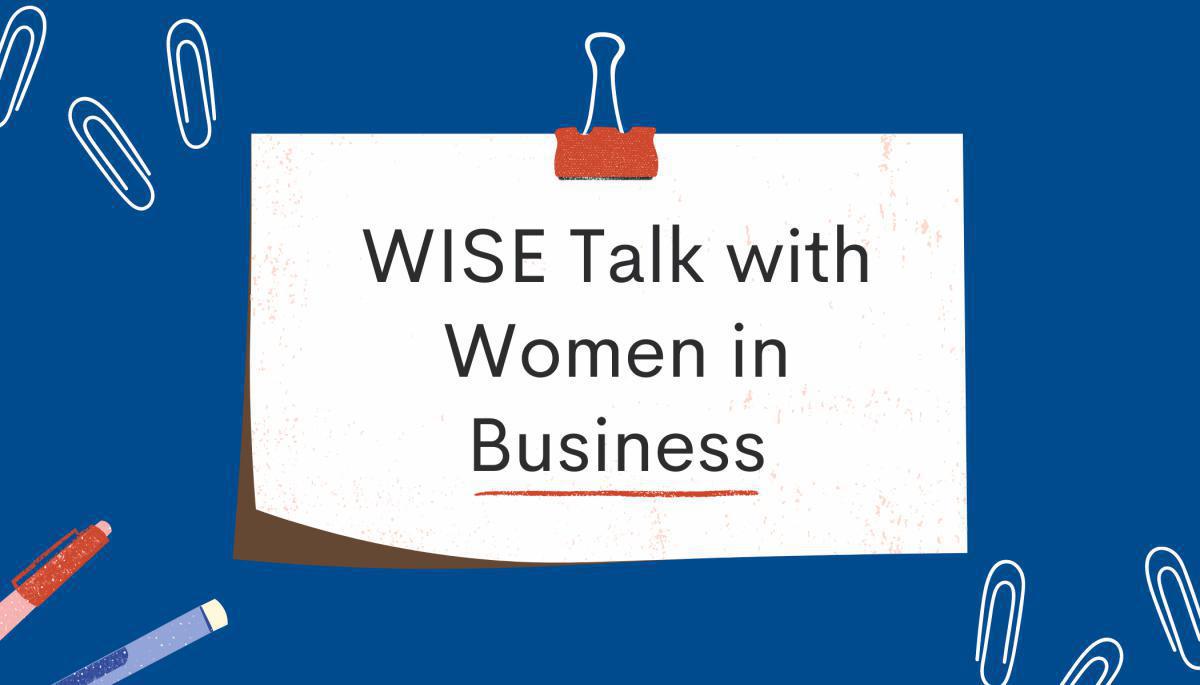 Join executive leaders from Technical Solutions Division (TSD), Ingalls Shipbuilding, Newport News Shipbuilding (NNS) and Huntington Ingalls Industries (HII) corporate as they share their personal experiences.
Join by phone: 14156550001 or join by WebEx, click here.
Access Code/Meeting Number: 133 306 3623 Password: rKSbyXSe376
Hosted by the following employee resource groups: Ingalls' Women in Shipbuilding Enterprise, Newport News' Women in Shipbuilding Enterprise, and Technical Solutions' Women in Business
REMINDER: This is a non-chargeable event. Management-approved FLEX or PTO must be used to attend.
Wise talk with WiB3.2021