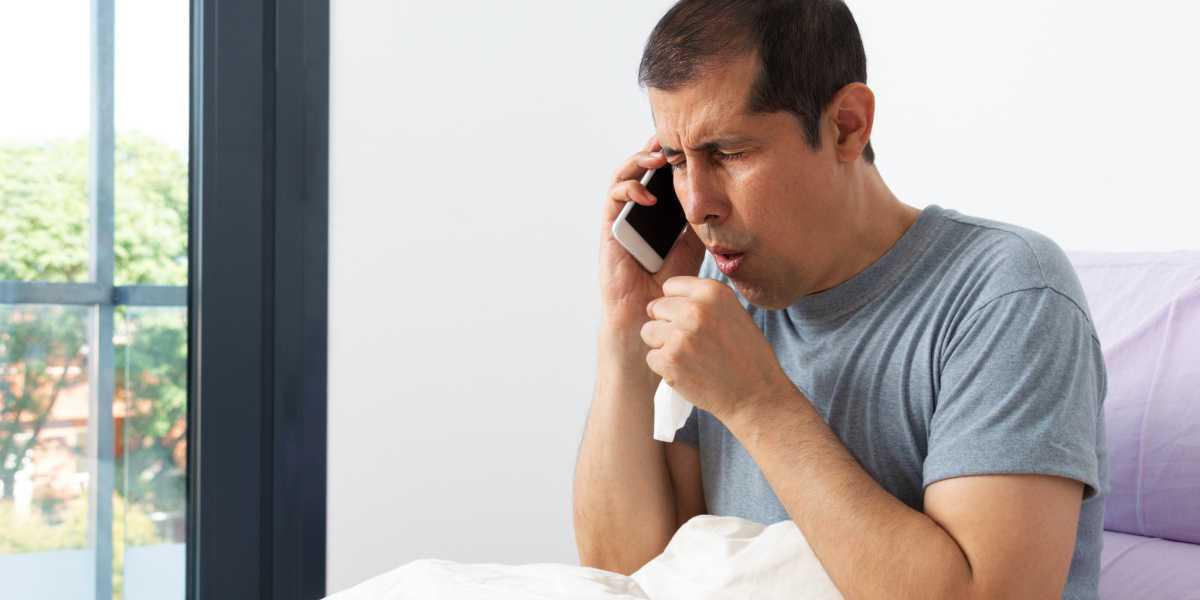 If you are experiencing cold or flu symptoms, help is one call away. With Teladoc you can talk to a doctor by phone or video about non-emergency health issues like cold and flu symptoms, sinus problems, respiratory infections and more. Your doctor will diagnose you and provide treatment, which may include a prescription.
Teladoc has suspended the $10 employee-paid fee for all employees enrolled in HII's Anthem medical plans until June 30, 2021.
If you are suffering from cold and flu symptoms, call Teladoc and follow these tips to ease symptoms:
Talk to a Teladoc provider by calling 1-800-TELADOC or visiting Teladoc.com/hii.